Shop. Upload. Get Rewards!
Since 2011, Receipt Hog has been a fun and rewarding way to turn receipts from everyday shopping into cash — no matter where you shop or what you buy!
1
Shop at any store,
in-person or online.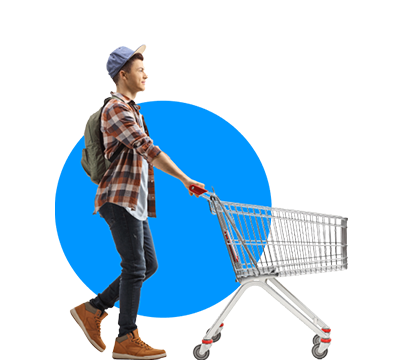 2
Upload your paper or digital receipt into the app.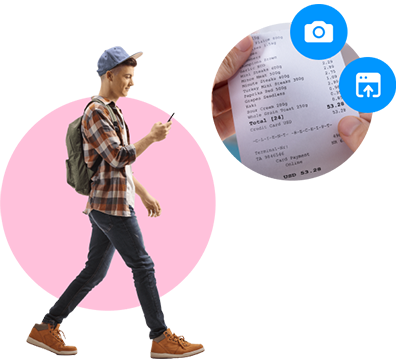 3
Earn rewards and redeem for extra cash!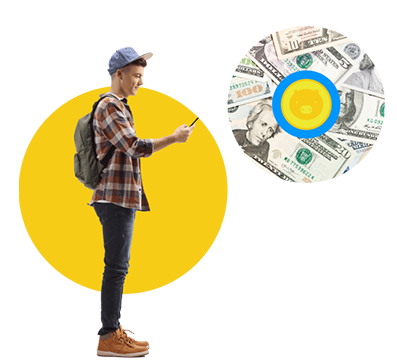 Pad your piggy bank.
Get rewarded in the app.
Accumulate coins for your piggy bank, spin the slots or enter our monthly sweepstake.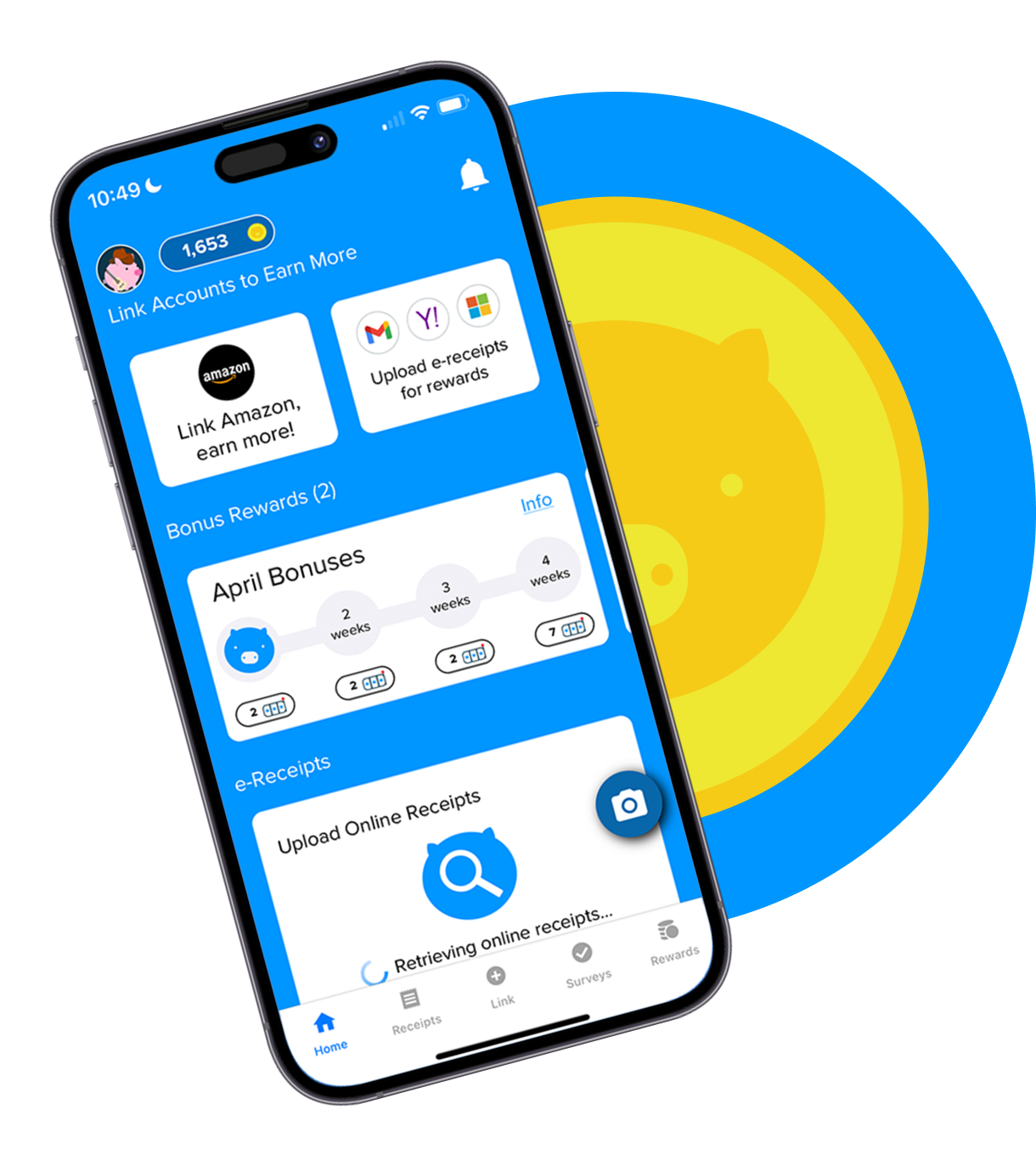 Redeem rewards for cash.
Turn your coins into cash by redeeming for Paypal payouts, Amazon gift cards, and more.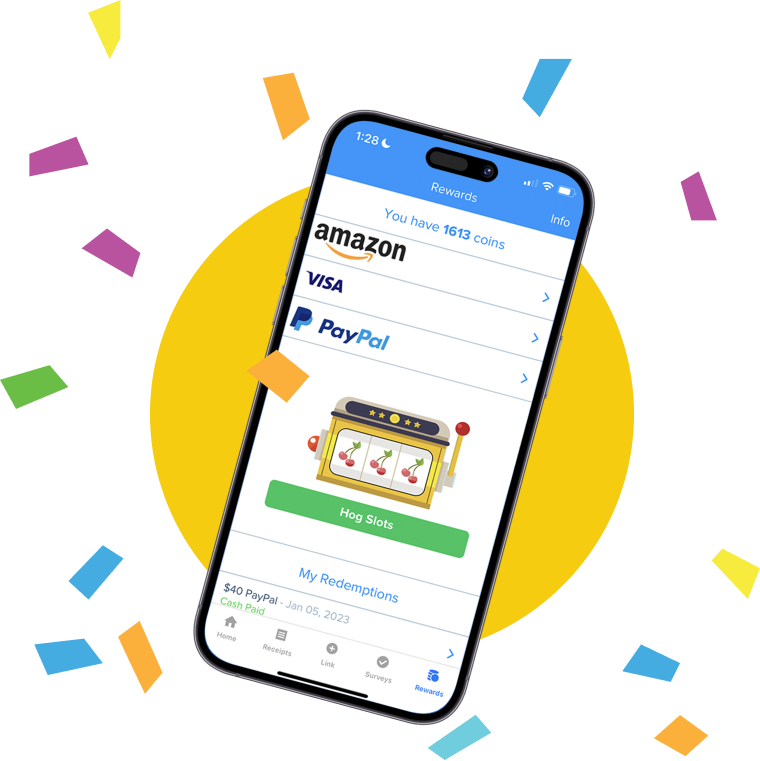 Every store.
Every brand.
Every time.
Get rewarded for the shopping you're already doing.